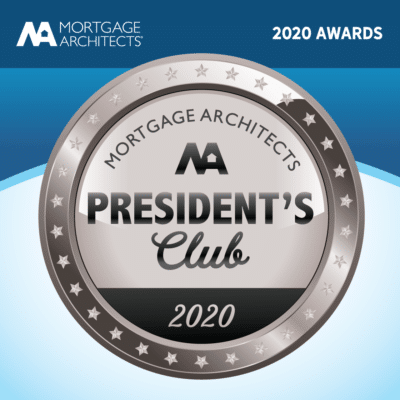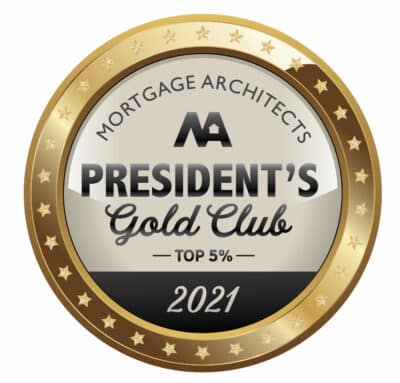 Mortgage Broker Cochrane & Airdrie , AB – Canada
Unbeatable Mortgage Team proudly offers a variety of mortgage lending services to Cochrane & Airdrie Areas
The Unbeatable Mortgage Team with Mortgage Architects is committed to offering our clients only the highest quality and professional mortgage lending services above and beyond our industry standards. Surrounding ourselves with likeminded professionals building a reprutable relationship offering honest, elthical and thorough service to our clients. Treating every situation with it own uniqueness, customers are always treated with the utmost recpect followed with courtesy and professionalism throughout the entirety of each and all our financial transactions.
Having the ability to work with many reputable Canadian lenders we can tailor a mortgage that best fits the borrower's individual home ownership goals. We align ourselves with mortgage lending companies that only offer competitive interest rates and continued customer service far beyond your interactions with The Unbeatable Mortgage Team. Our experienced, knowledgeable team of associates strive to assist all our clients from start to finish with clear communications. Targeting individuals and companies that are potentially looking to obtain financing to complete a stress free purchase, refinance or equity take out. We have a tailored product right for you.
Mortgage professionals like our team have evolved in a way from what once was thought that Mortgage brokers were only in the profession to assist people with bad credit. We have grow and evolved into so much more.
The ownership of this team is Patricia McKean.
Our Financing Solution Highlights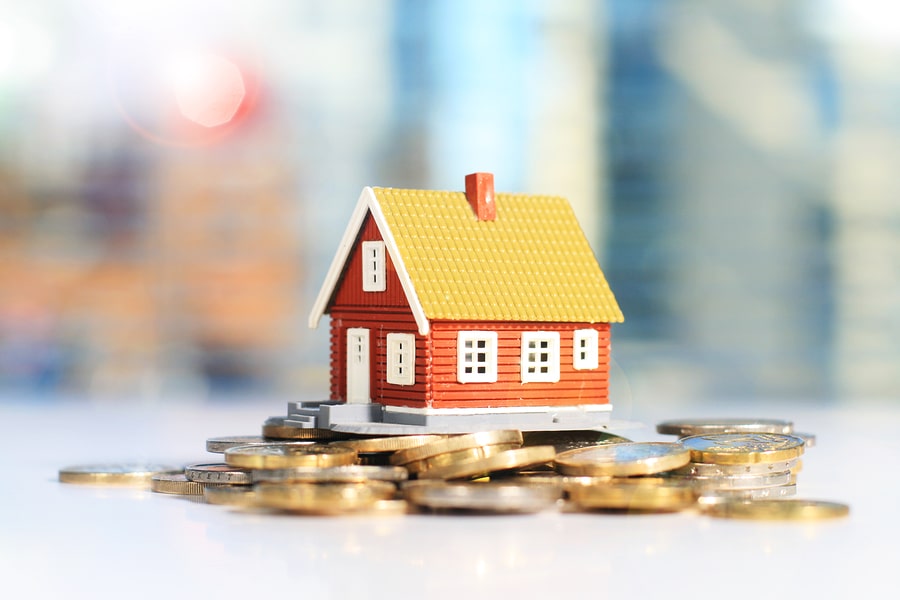 Equity is what you own on your house and can increase as you pay off your mortgage or when the value of your home rises. A home equity line of credit (HELOC) is a way for you to borrow increments of money while using your home as collateral.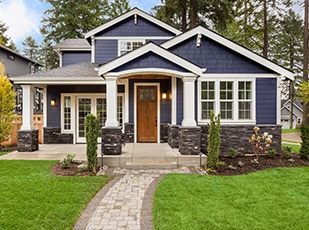 This program is available for those who are looking to purchase a second home or a vacation property with only 5% down. The purpose of the property must be for owner occupancy or a family member.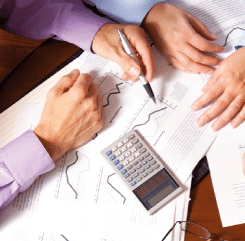 If you're having trouble qualifying for mortgage funding through a bank, a private mortgage may be the answer. A private lender is an individual who provides money for real estate investments. The money can be used to purchase residential, commercial.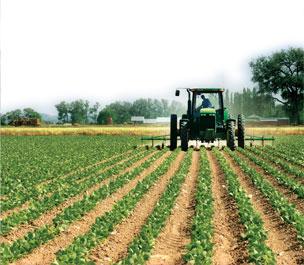 We have years of experience with acreage loans and work with many lenders who we know except these. It is very important to ensure your file is packaged and submitted to the lender properly to avoid any issues.
8 Steps to Buying a Home
1. Get Pre-Approved
2. Hire a Realtor
3. View Properties
4. Make an Offer
5. Get Approved
6. Pay Your Deposit
7. Meet with your Lawyer
8. You are an Owner