First Time Home Buyer Specialist
First Time Home Buyer Specialist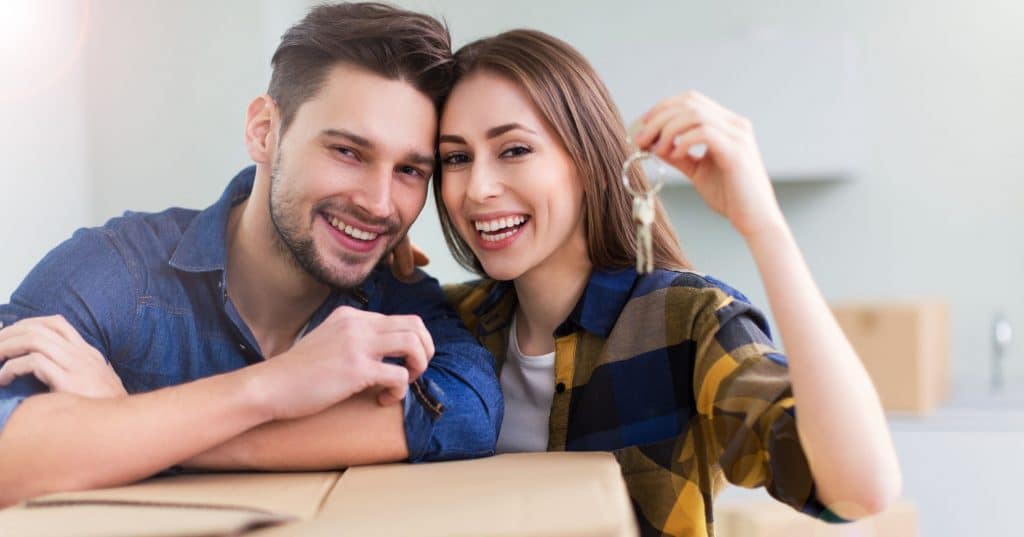 Buying your first home can be both exciting and daunting.  Ensure you have a specialist on your side to help you navigate through the process.  I have 20 years of experience assisting first time home buyers and want to be apart of your team to make it an enjoyable and memorable experience.
I work with a team of professionals and once you are pre-approved and know your budget then I can set you up with one of my amazing realtors, home inspector, appraiser (if required) and lawyers to help with your closing.  It is important to have a team that work together to ensure everything is done smoothly.
To ensure that you are looking and making offers on homes within your budget it is very important to get a pre-approval done.  This will help me understand your situation and be able to provide you with advice and products options to set you up for success.  To start this process, I will need the following:
Online app completed https://velocity.newton.ca/sso/public.php?sc=1hn000i0sjxts
Send me all required documents (these will be found in the intro email you receive)
Once I have the package, I can provide you with a pre-approval and review payments and such with you.
You will now go out with realtor and pick out your new home. Always ensuring you have min 10 days financing conditions, so the lender has time to review the file.
We will need to prove the downpayment sources:

Savings or RRSP accounts we will need 90-day history of all funds.
Gift we will need a gift letter signed (I will provide when we know the lender) and proof of funds being deposited with your account balance.
Borrowed funds we will need proof of statement showing what the min payment will be once the funds are used for the down payment.

Once we receive an approval if appraisal is required, I will order from a third-party service (this is to avoid fraud)
Once lender has reviewed and signed off on all conditions, I will provide you with an approval letter where your cam sign off the financing condition with your realtor.
File will be instructed to our trusted lawyer and an appointment will be set for your signing.
The keys are given to you, and you have a new home, Congrats!
There are a number of steps but this will probably be the biggest purchase of your life so we want to ensure that you are set up for success.  If you have any questions with the process or how to get started give me a call 403.875.2969.