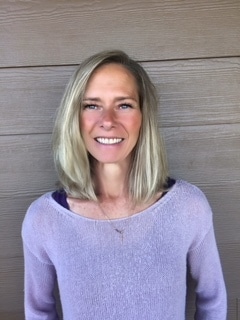 Dawn Fenton
Dawn.fenton@mtgarc.ca
403.369.3836
Dawn Fenton
I have been a licensed mortgage planner since 2019. I love helping people and this is a perfect career to make a difference. Whether you are looking for options on your current home, looking to move to the country, wanting a farm loan to expand operations or are a senior looking to increase your income, I can help.
During my career thus far I have become the CHIP Reverse Mortgage Specialist on our team. I really enjoy working with seniors, and helping to eliminate their financial stress. If you are a senior, own and live in your home, I can help you access the equity tax free and without losing ownership.
Feel free to call me for a no fee, no obligation consultation for any of your mortgage needs.