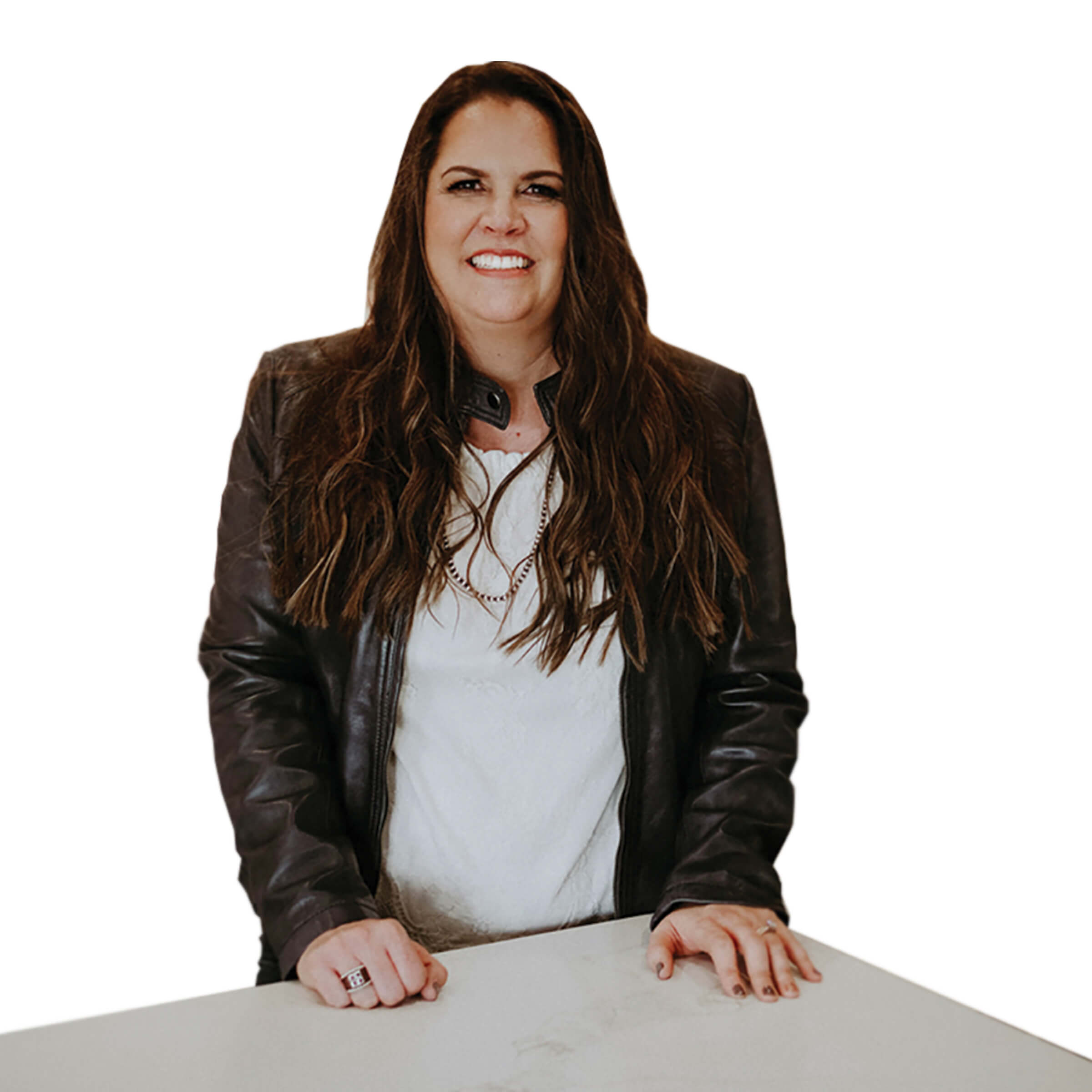 Patricia McKean
I am a Lead Planner with Mortgage Architects. I have been a licensed mortgage associate for six years and previous experience in the lending industry. I am very knowledgeable on the products and services that our lender have to offer you as the client, and it is my job to make sure you get the best product and rate to suit the needs of my clients.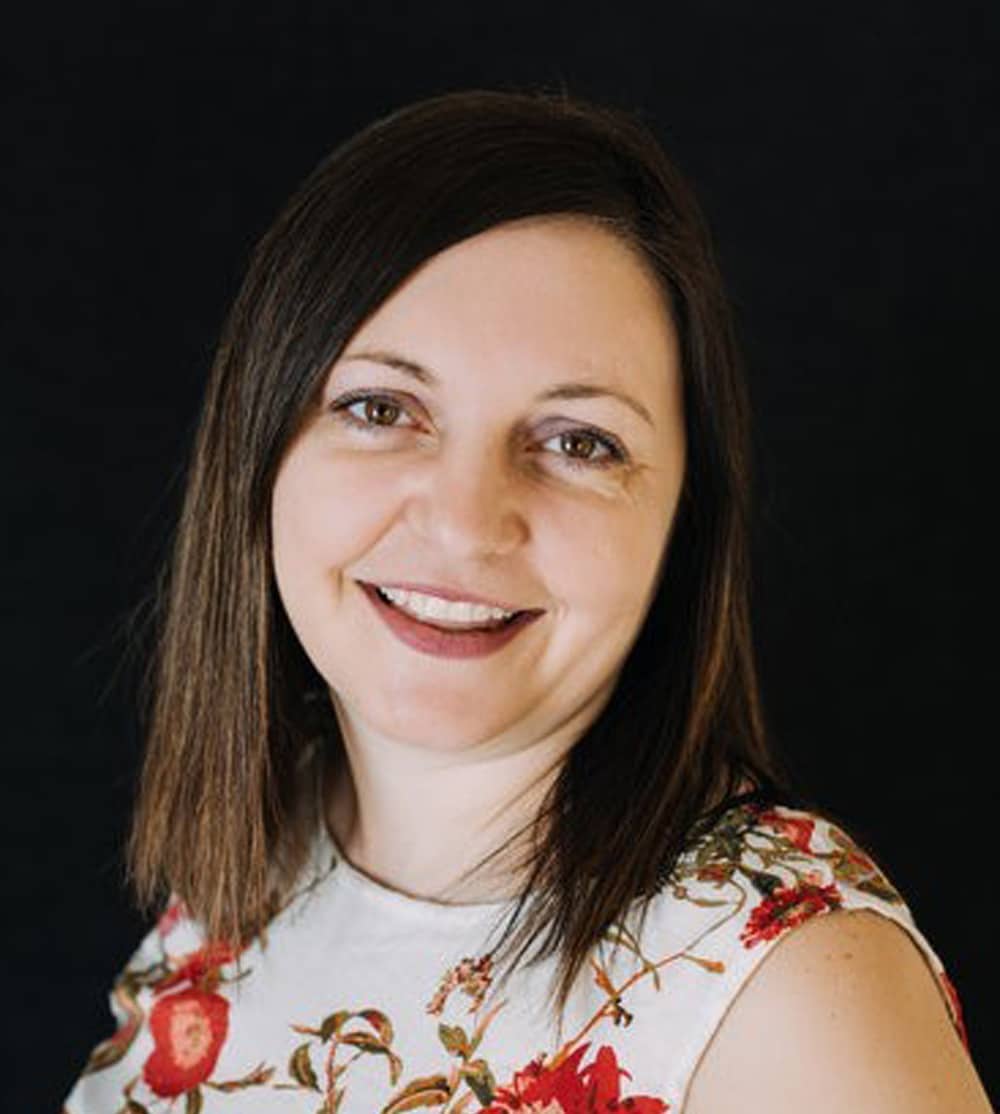 Stacey Scott
I have been a licenced mortgage associate since 2008 and have 6 years of lending experience. My goal is to help educate my clients on the types of mortgage options available so they are knowledgeable on choosing a product that best suits.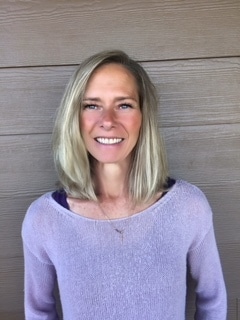 Dawn Fenton
I am thrilled to be joining the Unbeatable Mortgage team. I have experience with various financial aspects of owning and operating a business as my husband and I have been small business owners for the majority of our adult lives.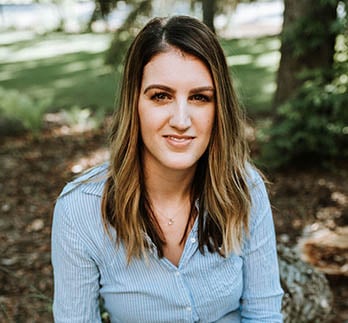 Stevie Warawa
I am thrilled to be joining the team at Unbeatable Mortgages. I have recently been licensed as a Mortgage Associate after completing the Fundamentals of Mortgage Brokerage course with RECA, and the Practice of Mortgage Brokerage course with AMBA.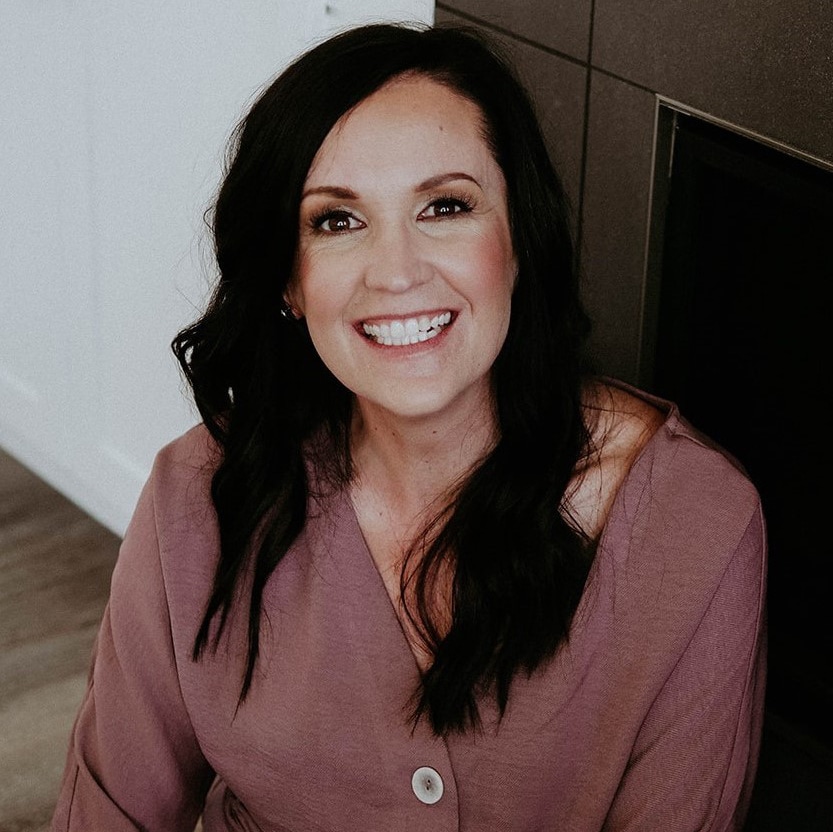 Amanda Crowe
As a licensed mortgage associate it is my job to arrange mortgage financing and provide you with the help you need to save time and money in obtaining a mortgage that best suits you.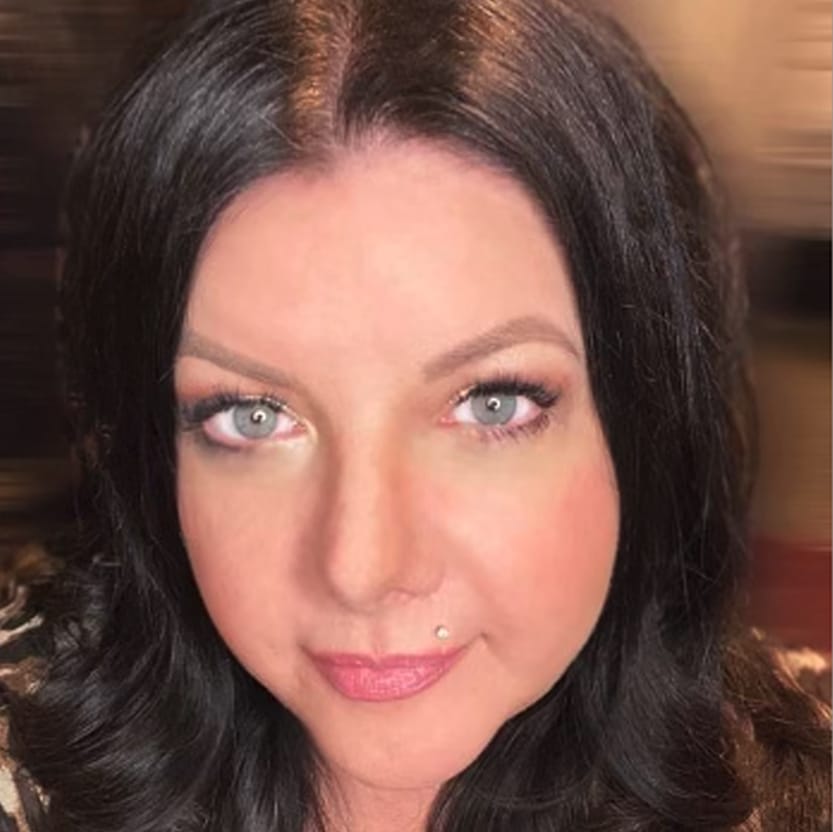 Mary Juneau
Because I study mortgage rate markets and have direct access to several different lenders, I can offer you highly competitive rates that are among the best available. And, while you may not enjoy negotiating with financial institutions, that's my specialty. I'll make sure you get the most attractive rate currently on offer.