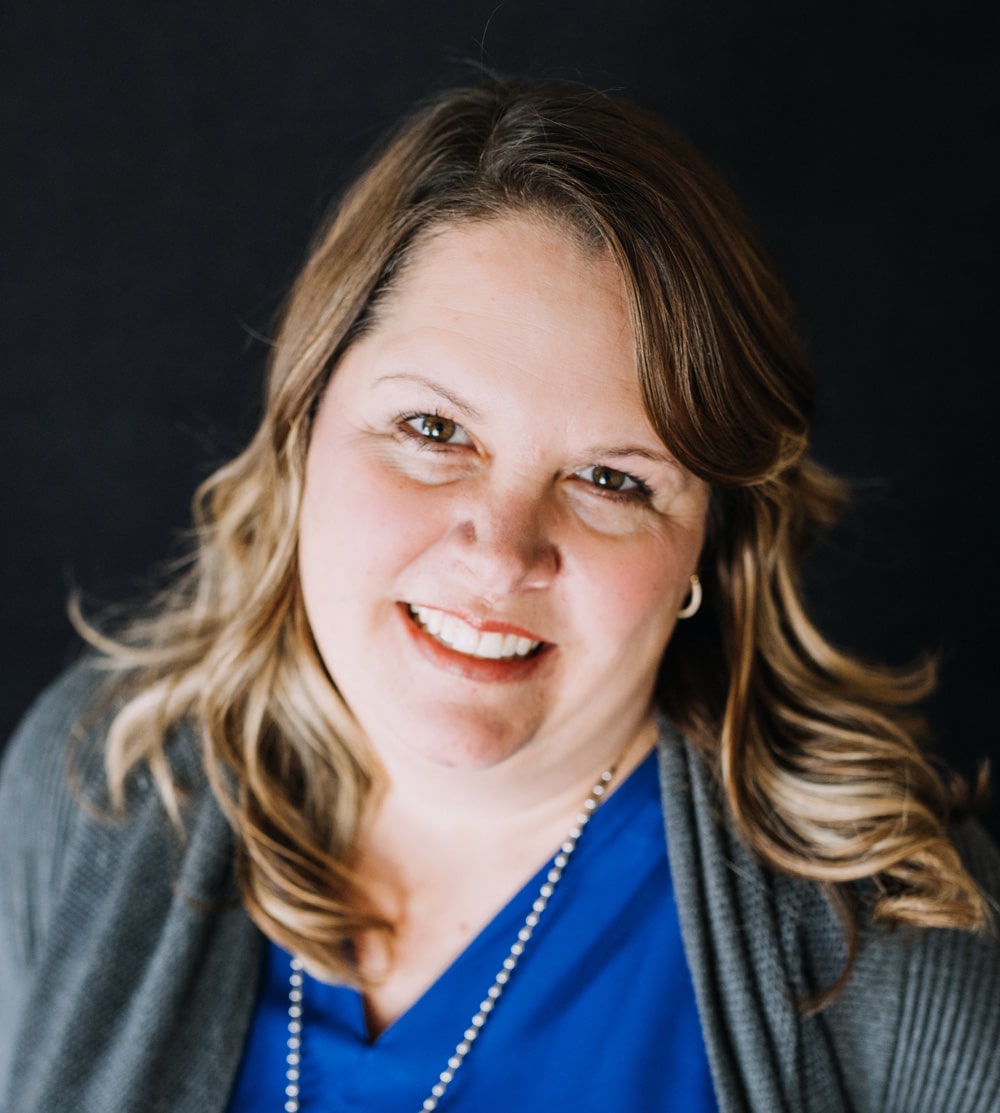 Patricia McKean
I am a Lead Planner with Mortgage Architects. I have been a licensed mortgage associate for six years and previous experience in the lending industry. I am very knowledgeable on the products and services that our lender have to offer you as the client, and it is my job to make sure you get the best product and rate to suit the needs of my clients.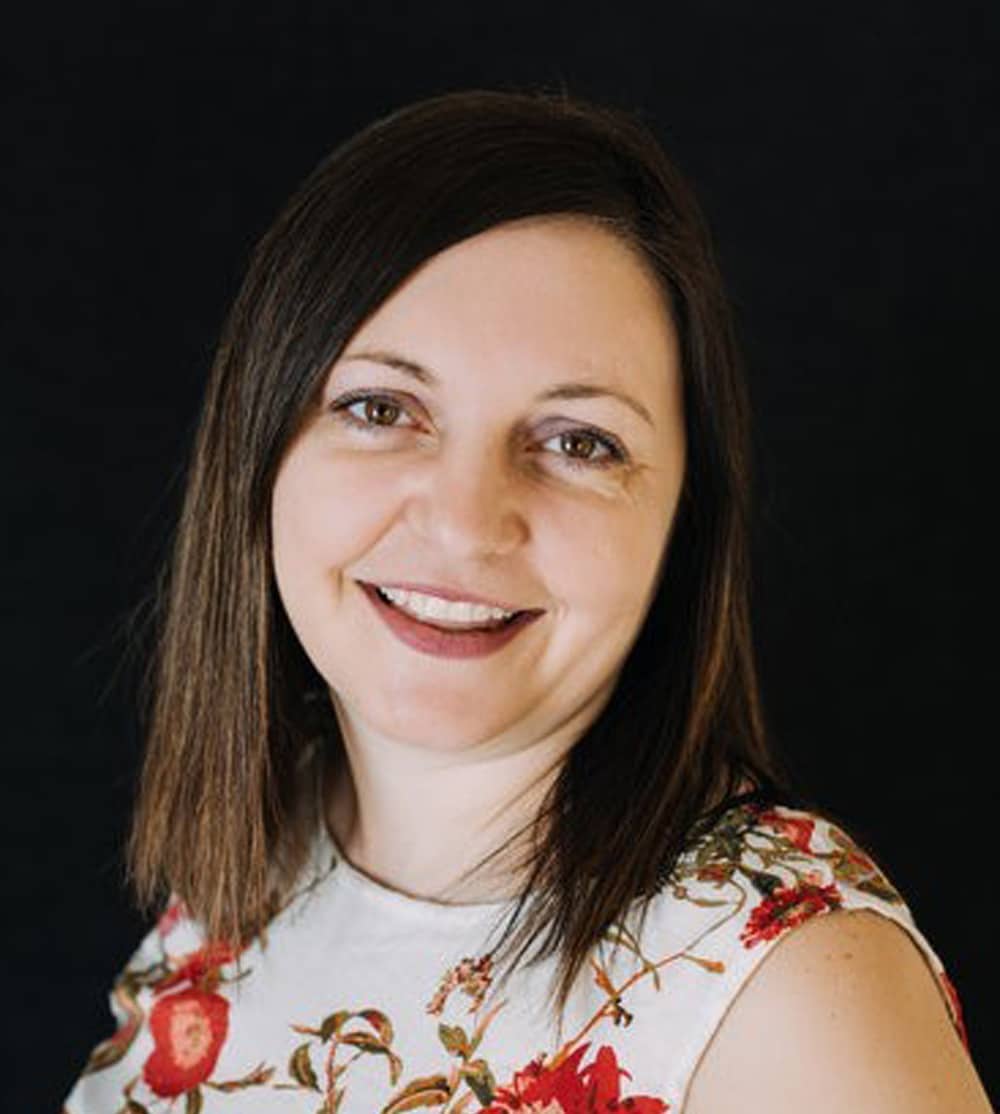 Stacey Scott
I have been a licenced mortgage associate since 2008 and have 6 years of lending experience. My goal is to help educate my clients on the types of mortgage options available so they are knowledgeable on choosing a product that best suits.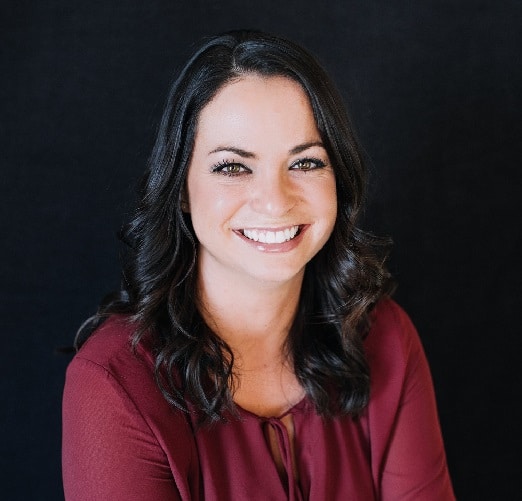 Randi Senos
I am very pleased to join the Unbeatable Mortgages team. I just completed my Fundamentals of Mortgage Brokerage through RECA and the Practice of Mortgage Brokerage with AMBA and became licensed as a Mortgage Associate this February 2018.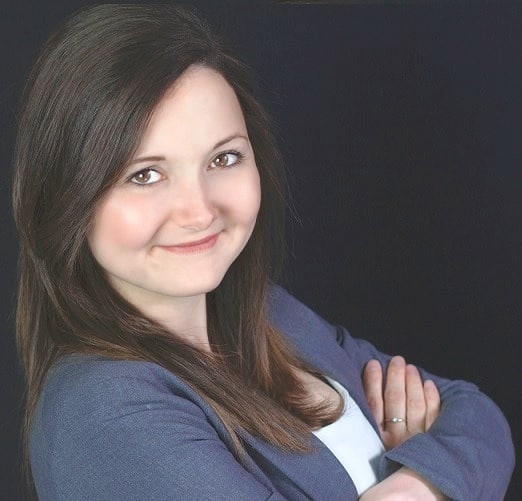 Jessica Begin
Jessica Begin is fully bilingual, French and English
She obtained her Bachelor of Business and Administration (B.B.A.) majoring in Finance from Montreal University, (HEC Montréal) in 2011.