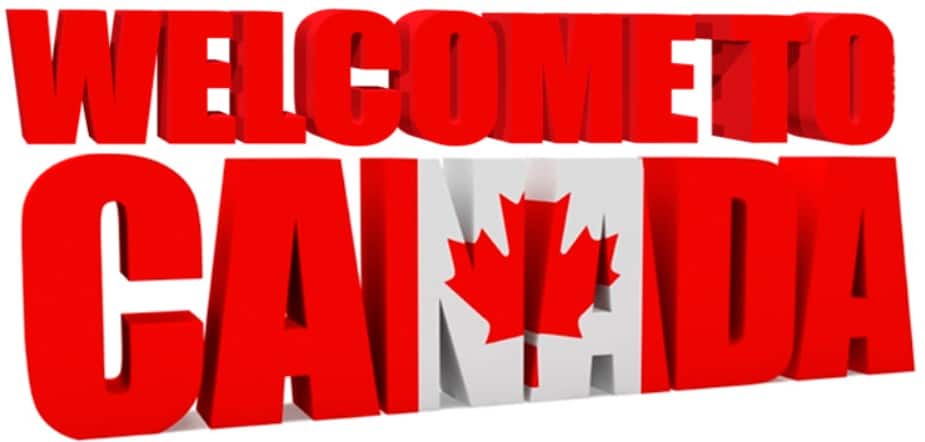 New to Canada Specialist
CMHC recently did a survey and 18% of new home buyers are new to Canada immigrants that you are buying homes.  If you are one of these then welcome, we are happy to have you here.  Now that you are here and working it maybe time to put down roots and purchase a home.  I have worked with many clients who were in the same position as you and I happily assisted them in the process to purchase their new home.
We have products available specifically for New to Canada residents and there are certain rules that apply to these types of purchases.
Qualified borrowers who have immigrated to Canada from another country or have been transferred to Canada by an employer can qualify for mortgage insurance with as little as 5% down payment.
90.01-95% LTV: → US or UK International to have a credit bureau demonstrating a strong credit profile OR → Two Canadian alternative sources of credit demonstrating timely payments (no arrears) for the past 12 months from the following: ▪ Rental payment history confirmed via letter from landlord with supporting bank statements (letter to indicate name of tenant, monthly rent, length of tenancy, payment history) AND ▪ Hydro/utilities, telephone, cable cell phone, auto insurance, to be confirmed via letter from service provider or 12 months' billing statements.
Up to 90% LTV: → Six months' bank statements from a recognized financial institution for borrower's primary account OR → A letter of reference from the borrower's recognized financial institution • Please note: Insurer will also consider factors that indicate the borrower's ability to repay debt, including but not limited to: The borrower's history of dealing with a financial institution, net worth or unencumbered liquid assets or investments.
I work with a tram of professionals and together we can walk you through the process and help you navigate your options.  Feel free to reach out so we can start the pre-approval process and once we have completed that step, I will set you up with one of my amazing realtors to find you and your family your new home.