Calculate Your Payment with Mortgage Calculator
| Terms | Posted Rates | Our Rates |
| --- | --- | --- |
| Variable | 3.25% | 1.15% |
| 1 Year* | 3.7% | 2.69% |
| 2 Years* | 3.55% | 2.59% |
| 3 Years* | 4.64% | 2.49% |
| 4 Years* | 4.64% | 2.69% |
| 5 Years* | 4.24% | 2.59% |
* Rates as of Jan 6, 2022  subject to change.  Rates are based on High Ratio mortgages.
Prime Rate: 2.45%
Benchmark Qualifying rate: 5.25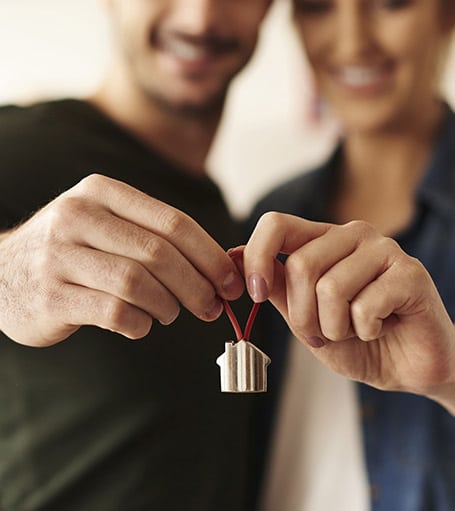 Get In Touch
Trust the Unbeatable Mortgage Team to help you find and purchase the perfect home! Our team of mortgage planners will help answer any questions. Click apply online to complete your application today.