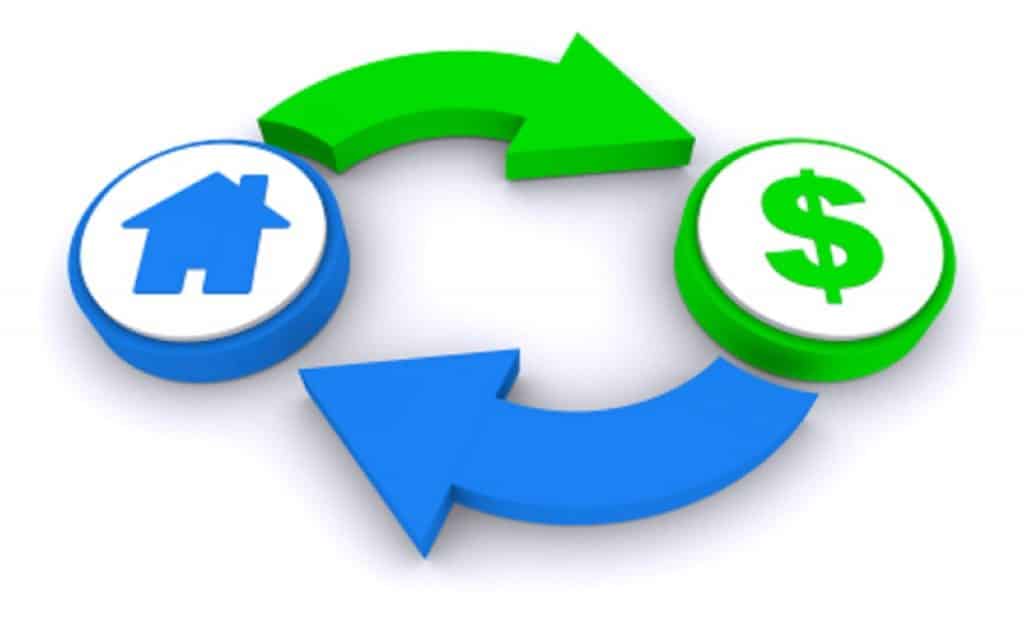 A reverse mortgage is a loan that allows senior homeowners (55+) to borrow up to 55% of the value of their home. A reverse mortgage is secured by the equity in your home and, unlike a home equity line of credit (HELOC), it does not require any income verification. Because they are secured by your home, reverse mortgages are considered mortgage products, as opposed to other lines of credit.
If you take out a reverse mortgage, you can use the money to pay for anything you want, including day to day spending, home repairs, bills, or travel. You also won't have to pay back the loan or interest until you either sell your home or pass away. Of course, you or your family will rely on the value of your home to pay back the reverse mortgage, which will often mean that you won't be able to leave your house as part of your inheritance.
What are the pros of a reverse mortgage?
There are many advantages of taking out a reverse mortgage:
You don't have to make any regular mortgage payments
You don't have to prove your income in order to qualify
The money you borrow is tax-free and does not affect your Old-Age Security or Guaranteed Income Supplement
You can decide how you want to receive the money – you can take it as a lump sum, a regular payment, or a combination of the two
The money can be spent on whatever you want
You get to maintain ownership of your property
You don't have to pay back the loan or interest costs until you sell the home or pass away
What are the cons of a reverse mortgage?
Remember that old saying "if it seems too good to be true, it probably is"? Well, that applies to reverse mortgages too. Some of the disadvantages of taking out a reverse mortgage are:
Reverse mortgages can significantly increase the amount of debt you carry, which can result in you having less to leave to your family, or other benefactors of your will
Reverse mortgage interest rates are much higher than typical mortgage rates
As you borrow more and more equity, interest starts to accumulate faster and faster
There are only two lenders that offer reverse mortgages in Canada (HomEquity Bank and Equitable Bank)
Additional setup costs (home appraisal fee, application fee, closing costs, etc.) can also add up and are deducted from the amount you'll receive
The only way to get out of a reverse mortgage is to sell your home or pass away
You'll be subject to a penalty if you sell the home or pass away within three years of taking out the reverse mortgage
If you pass away, the amount you borrowed plus interest must be repaid within a limited period of time
How do you qualify for a reverse mortgage in Canada?
The Canadian government makes it easy for senior homeowners to qualify for reverse mortgages. The five things lenders typically look at are:
Your age
The equity you have in your home
The appraised value of your home
The location of your home (specifically, the city)
Current interest rates
Home value will appraiser over $250,000
Typically, as long as you're 55+ and have a home that's worth something, you'll be approved for a reverse mortgage. Generally, the older you are, the larger amount of equity you'll be able to borrow, as the lender foresees you having less time to spend it.
To discuss more if this maybe an solution for you give Patricia a call at 403.875.2969.