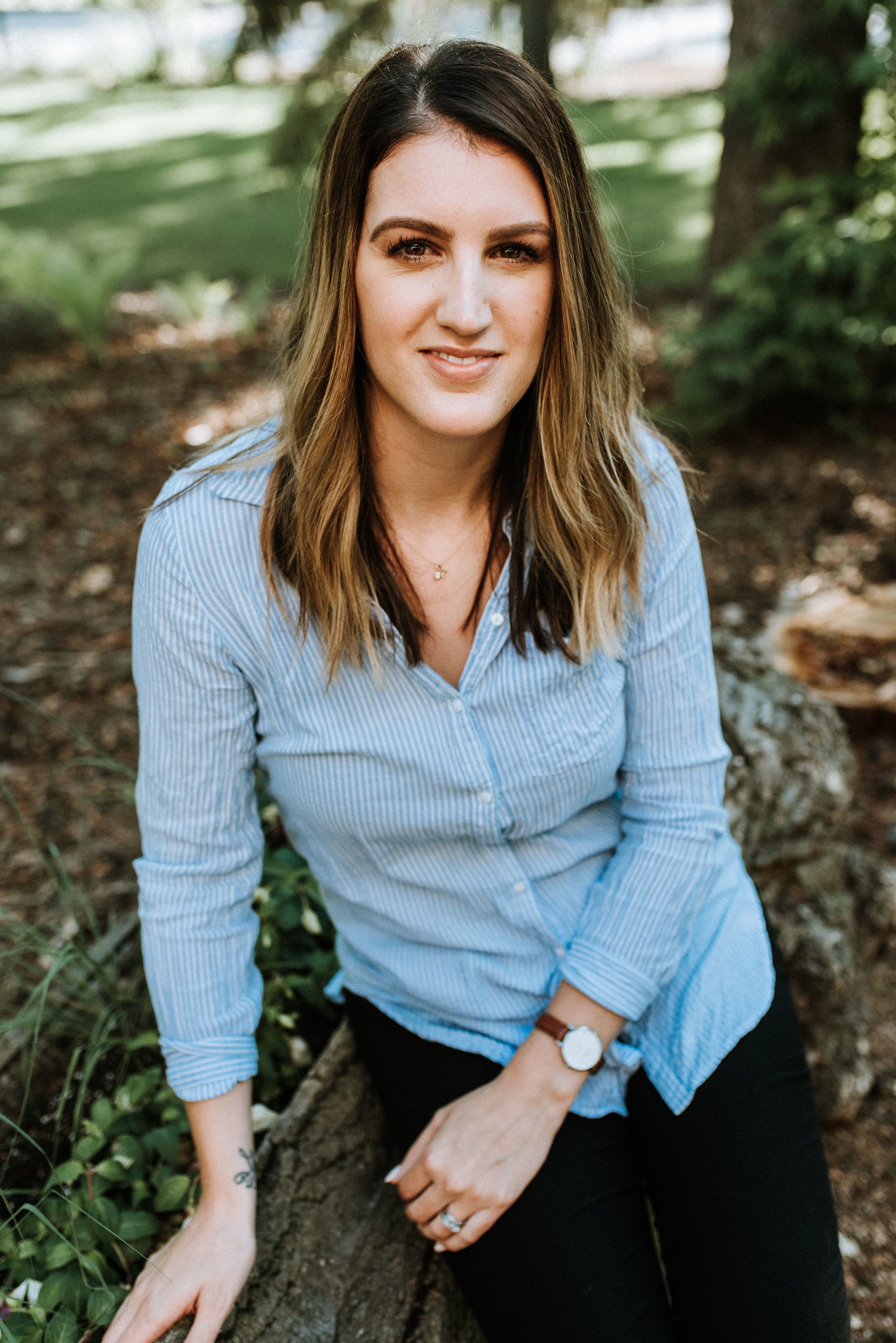 Stevie Warawa
I am thrilled to be joining the team at Unbeatable Mortgages. I have recently been licensed as a Mortgage Associate after completing the Fundamentals of Mortgage Brokerage course with RECA, and the Practice of Mortgage Brokerage course with AMBA.
I received a Legal Assistant Diploma at Red Deer College in 2013 and went on to work as a Paralegal in multiple areas of law including Real Estate Law for several years after. Currently, I spend as much time as I can with my two small children while pursuing my career as an Associate Planner with Mortgage Architects.
I look forward to bringing my knowledge of Real Estate Law over into my work as an Associate Planner, to provide you with clear information on mortgage products to help find the right mortgage for you and your lifestyle. Let me help you make one of the biggest financial decisions of your life.