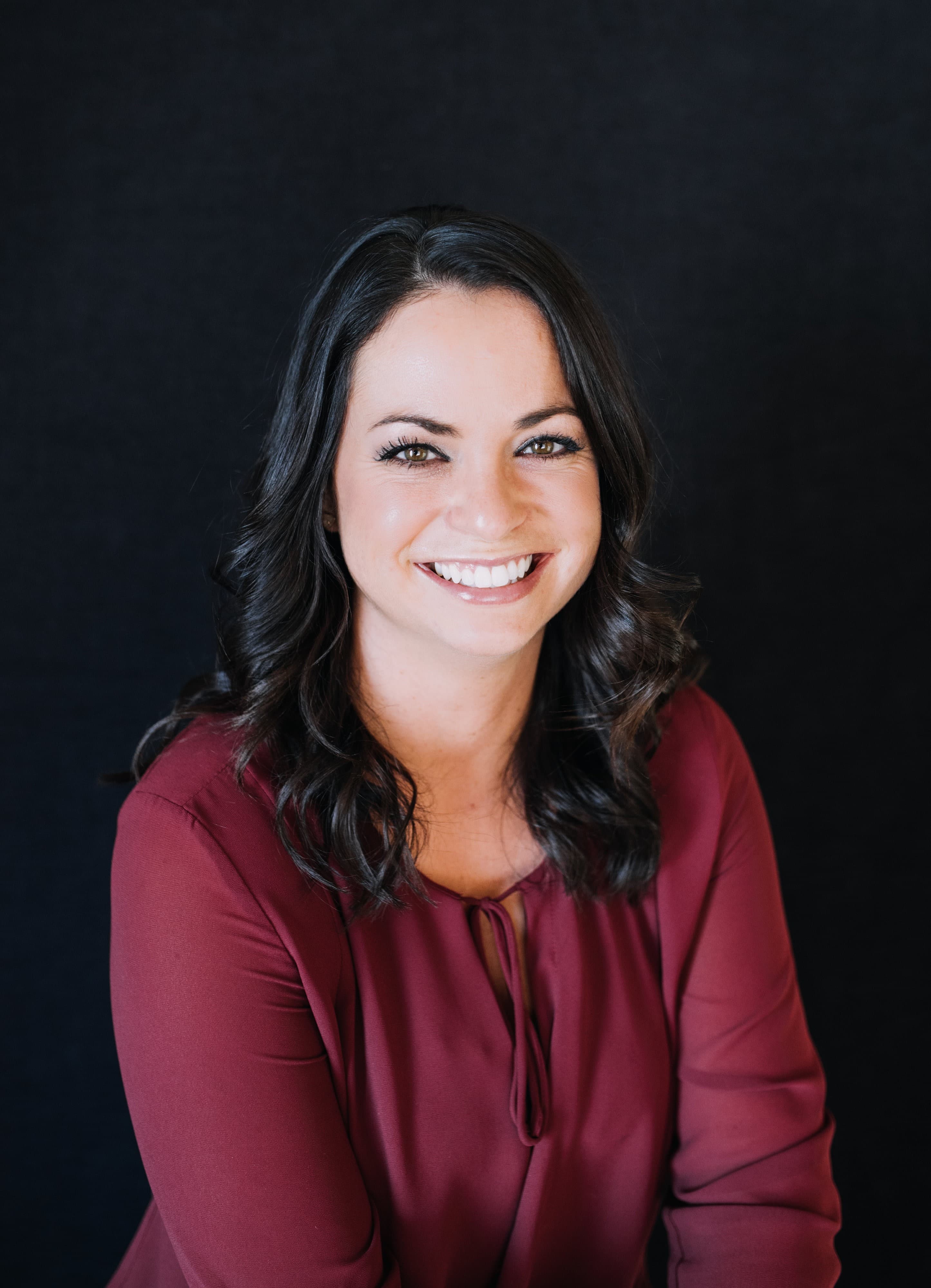 Randi Senos
I am very pleased to join the Unbeatable Mortgages team. I just completed my Fundamentals of Mortgage Brokerage through RECA and the Practice of Mortgage Brokerage with AMBA and became licensed as a Mortgage Associate this February 2018. I have over 8 years of customer service experience and 2 years working in the financial industry. I love to help people achieve their goals and see their dreams become a reality. I have partnered with this amazing group of women so I can learn from the best and build my career.
I am a proud mother of two girls and volunteer in the girls classes regularly. The girls love to do gymnastics, skating and soccer. We love to get outside and camp in the summers and enjoy our family and friends. Being their mom is the best job I could ask for!
I am also an avid CrossFitter and joined our local gym in town when it opened two years ago. I love the community there and enjoy being apart of the social planning committee. I also ran my first half marathon last November and plan on running two more this year. I love anything that involves fitness and challenges me. Bring it on!
I would love to meet with you to help you achieve your goals!