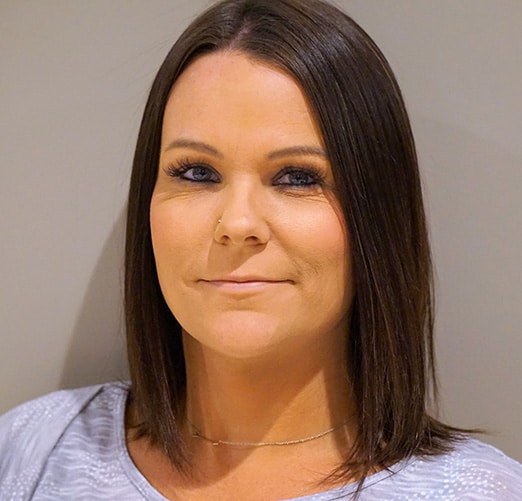 Megan Millard
I am excited to join the Unbeatable Mortgages team. I have completed my Fundamentals of Mortgage Brokerage and Practice of Mortgage Brokerage courses with RECA and AMBA and am just recently licensed as a Mortgage Associate. I have previously worked in a customer service position with a fertilizer/seed/chemical company and I currently stay at home with my two children and do bookkeeping for my husbands and my personal company.
Our two children keep us busy with sporting activities like hockey, swimming, ball and golf. We love to camp and we love to be outdoors and exploring all the great places so close to home.
I am excited to be working in the mortgage industry and gain more knowledge with the guidance of the Unbeatable Mortgages team. I look forward to helping you in finding the right mortgage for your specific needs and making the transaction as smooth as possible.