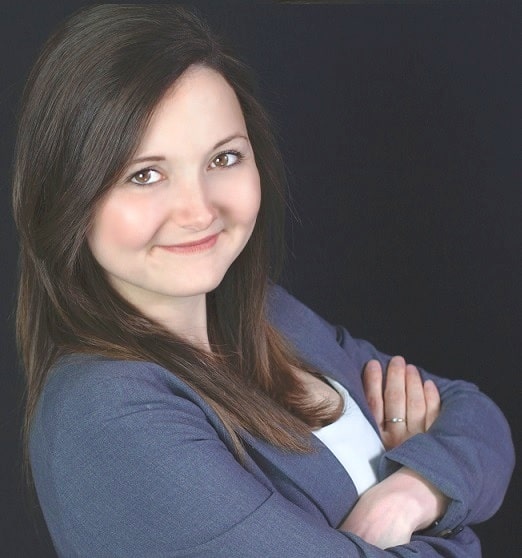 Jessica Begin
Jessica Begin is fully bilingual, French and English
She obtained her Bachelor of Business and Administration (B.B.A.) majoring in Finance from Montreal University, (HEC Montréal) in 2011.
Despite her love for the finance industry her passion for real estate took it over. Jessica worked mainly as a property manager for a decade before moving to the mortgage side. She is also an investor and can help her clients not only to find the best product for their main residence but also with their investments properties.
En 2011, elle obtient son diplôme en Administration des Affaires avec une concentration Finance, de l'Université de Montréal (HEC Montréal)
Malgré son amour pour l'industrie de la Finance, sa passion pour l'immobilier prend le dessus. Jessica travail principalement comme gestionnaire d'immeuble pour une décennie avant de se tourner vers le financement hypothécaire. Elle est également un investisseur et peut donc aider ses clients non seulement à trouver le meilleur produit pour leur résidence principale mais également pour leurs investissements.