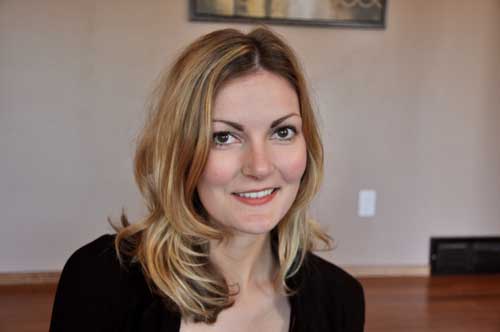 Aftan Robertson
Aftan.robertson@mtgarc.ca
403.934.7346
Aftan Robertson
I am very excited to be joining the unbeatable mortgages team! I have completed my Fundamentals of Mortgage Brokerage and Practice of Mortgage Brokerage courses with RECA and AMBA and am recently licensed as a Mortgage Associate.
I have a degree in environmental science, as well as certifications in Project Management and Mergers and Acquisitions. In the past, I have worked in the environmental consulting and agriculture industries, and most recently as a condominium property manager. I am always up for a challenge, and am excited to assist you in finding the product that works best for you and your individual needs.
In my free time I enjoy yoga, fitness classes, heading to the mountains, volunteering for events around the community, and hanging out with my two cats!